Weddings are joyful and fun occasions and the process of preparing is filled with anticipation and excitement. With some flexibility, patience, and time, people can create a memorable and amazing day for them and their future bride or groom. Planning a wedding can seem complicated, which is why it is essential to do enough research as time goes on.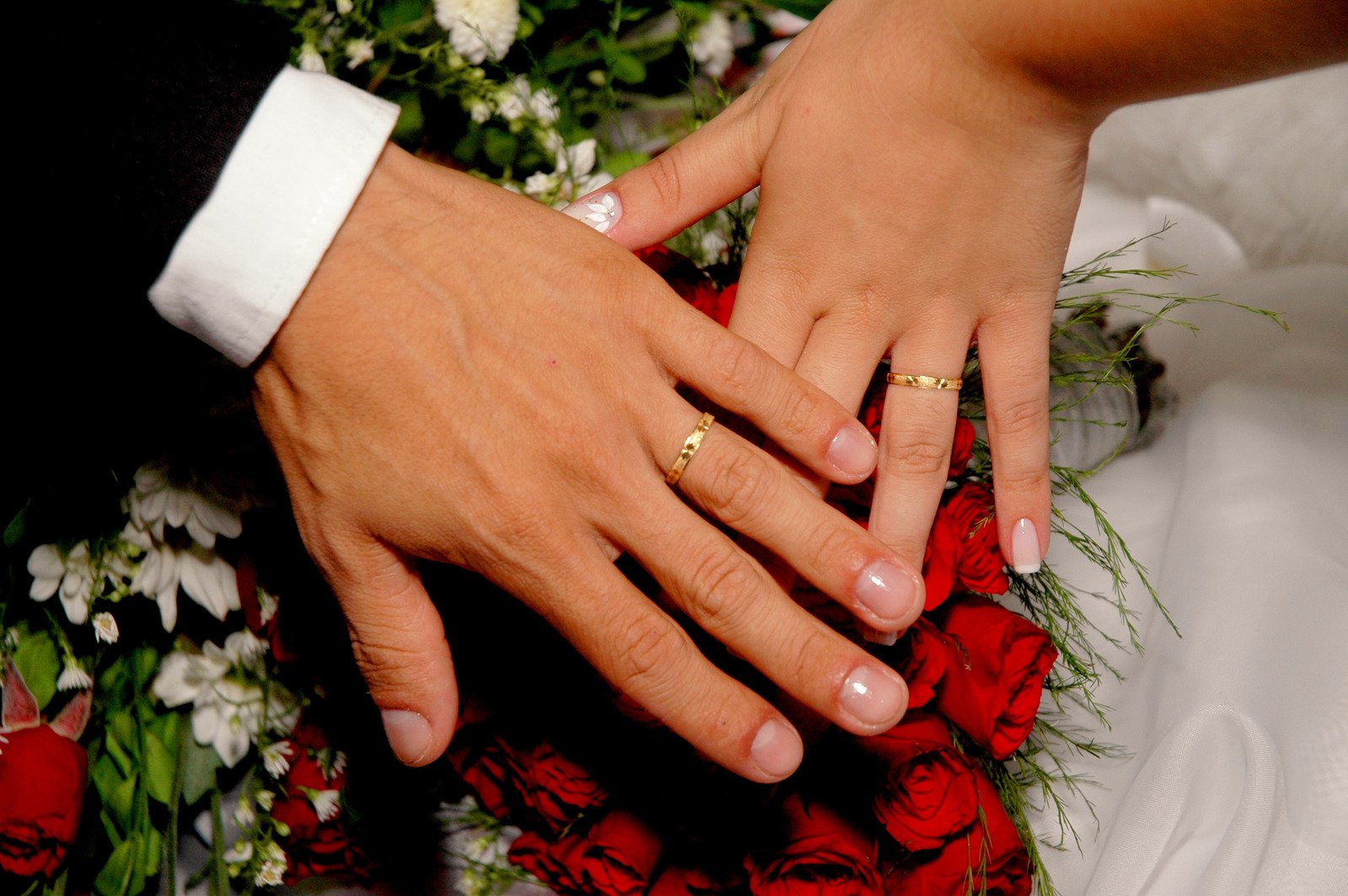 Achieving a dream wedding requires a clear budget and working with your future spouse to set the date and create a list of guests. After you are done with these considerations, you can start paying attention to the small and big details of a wedding.
Engagement Rings
Being aware of the basics of diamond engagement rings helps couples identify the perfect ring without confusion or difficulty. Since an engagement ring is a major investment that people dream about, it is important to understand different aspects of wedding bands and find out the options that are available.
Diamond Characteristics
The first step when you want to determine how to choose a diamond is to consider the characteristics of diamonds when you want to make a purchase. These include the carat weight, clarity, color, and cut. The cut is crucial because it affects how a diamond sparkles.
The lack of color in a diamond influences the grade. Less color means that the grade of the diamond is higher. Clarity is not as important as cut and color as small imperfections are hardly noticed. Carat weight refers to the total weight of the diamond while the shape of the stones in diamond engagement rings may affect quality and pricing.
Budget
One of the things people think about when planning a wedding is their budget for the big day. They need to figure out how much they can actually afford to spend. This usually involves partners sitting down and discussing factors such as their expenses, savings, and income.
Guests
Another thing that people take into account is the number of guests they want to invite, the guest list that you begin with does not have to the final one but it helps to have an idea of the number of people that will be at the wedding. Regardless of how simple or grand you want your wedding to be, having more guests often means that the budget will be bigger.
Guest lists affect aspects such as the budget for food and drinks, the venue, and the wedding invitations and favors you need to order. Developing a realistic budget requires you and your partner to set priorities regarding what you will be spending your money on.
Narrow down your list to the top things that you must have on your wedding day. You can also create a list of what you want to have but are not necessities such as a certain cake design. Research the common wedding expenses to find out the cost of various things. You can contact local venues and vendors for quotes and estimates.
Wedding Date
Setting a date for the wedding is an exciting step. It is advisable to do this as soon as possible. This is because planning a wedding involves numerous details and coordination. Setting a timeframe makes it easier to prepare for the special day with guests, venues, vendors, and more.
After setting a budget and date, you can make the entire process more manageable when you have a clear timeline. Create a list of all the important tasks that you need to complete such as buying a dress and securing a venue. As the date of the wedding comes closer, it helps to have a timeline of the actual day. Work with everyone to set deadlines and ensure that everyone fulfills their role on time.
Bridal Party
After making a decision regarding who will be part of the bridal party, you need to get in touch with them promptly and begin working on the details. Depending on the type of wedding, you may have a small or large bridal party.
A larger bridal party generally requires more coordination and schedules. You also need to talk about whether you can cater for costs such as clothing and travel for members of the bridal party. Some couples prefer to keep it simple and minimalistic without any bridal party at all.
Guest List
Reach out to the guests that you want to celebrate your special day with you after finalizing the list. You and your partner can decide whether there are any other people you want to add to or remove from the list. It is essential to ensure that every guest's contact information is up to date. As the planning process goes on, you can use the list to monitor the guests who have received their invitations. Your final list should be ready a few months before the wedding date.
Venue
When people are dreaming about the kind of wedding they want to have, the venue is a major consideration. Research the different venues that meet your expectations of where you want to get married. Look for venues that fit your criteria and match your budget. Create a list of some options and get I touch with them for details on reservations, amenities, and priorities.
Reserve your favorite venue as soon as you can to get the time and date that you prefer. It is crucial to book early when you choose a popular date or popular venue for your wedding. For destination weddings, it is a good idea to book the venue much earlier due to logistics such as flights and hotel rooms.
Capturing the Memories
Photographers and videographers are essential for capturing the moments of your special day. Look at various portfolios and choose someone according to the quality of their work and your budget. Make an effort to meet with them in person and ask pertinent questions like their style, prices, and how long it takes to deliver the images and videos.
The venue may provide catering services but you might also have the option of getting your own food and beverages. If you want to meet with caterers, do it in a timely manner and find out about their charges, catering for guests who have dietary restrictions, and any other queries you may have.
Conclusion
The journey towards a dream wedding often begins with people learning about how to choose a diamond, buying engagement rings that set their intentions for a wedding ceremony, and making sure that the planning process is smooth and efficient. Your dream wedding can become a reality.