Ah, the eternal question – should you opt for gold or silver jewelry?
When you talk about picking the right jewelry for yourself (or someone else), the first thing to remember is that there are no fixed rules around what one should wear. Much like you do with your makeup, you should use jewelry to accentuate your natural beauty and vigor.
The good thing about both gold and silver jewelry is the fact that both look stylish and rich, so the decision-making process becomes that much more difficult if you don't know what you want to buy.
While there may be no rules surrounding what's right and what's not, there are quite a few ways to determine which metals would look better on you.
1. It's time to mix and match
What was for a very long time considered a major fashion faux pas is no longer frowned upon. Wearing gold and silver together or mixing metals is, in fact, a trend that has caught everyone's imagination – from celebrities to fashion designers. The way gold and silver play with each other and bring out the best in a person's skin tone, hair color, and eye color is quite stunning.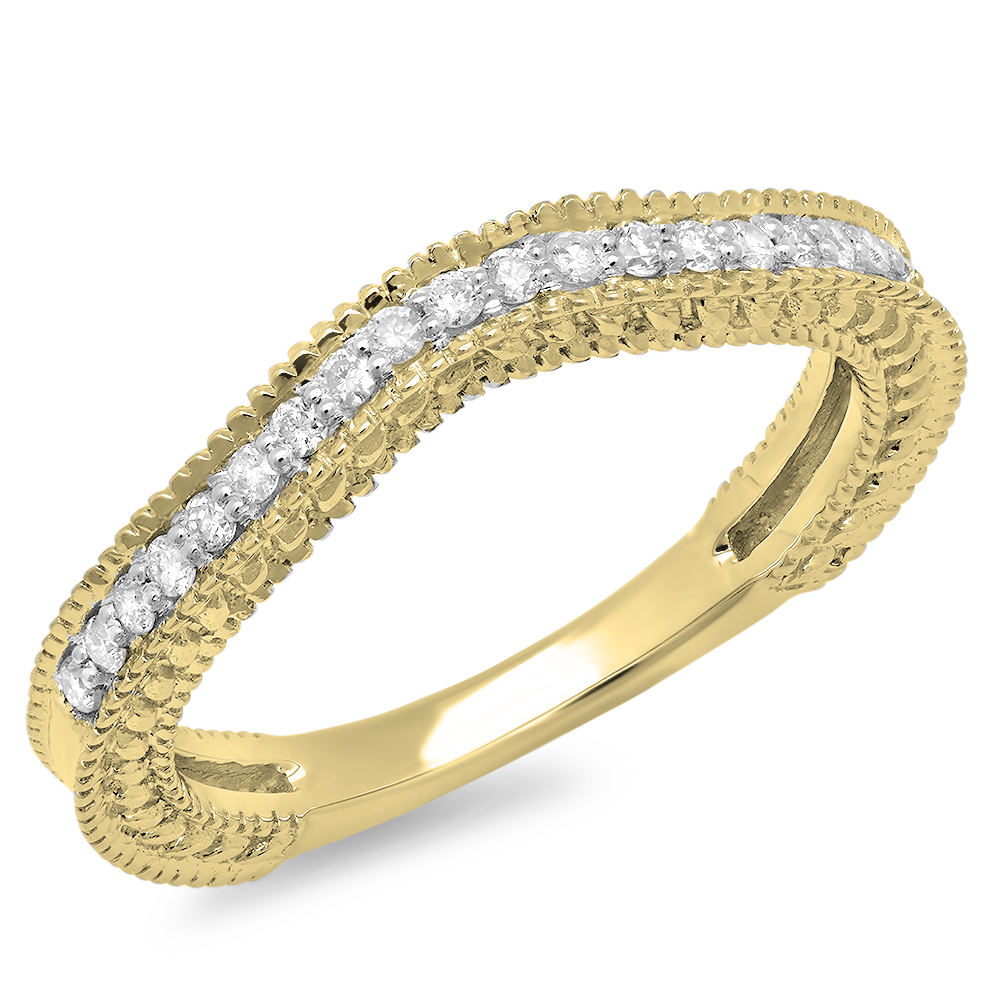 Imagine an elegant pair of silver earrings matched with a bold gold choker necklace, or a stack of bracelets that alternate between yellow gold and silver – isn't that a sight to behold?
Discover our yellow gold collections:
2. Choose metals according to your skin tone and hair color
While selecting jewelry, it is important that you consider your skin color or skin tone. This is essential because there are some metals that look better on certain types of skin colors than others. For example, classic gold jewelry looks absolutely stunning on Asian skin. Rose gold also looks great on dark skin tones or tanned skin. Similarly, yellow gold complements other dark skin tones, too. Silver and white gold, on the other hand, work like a charm on pale skin tones.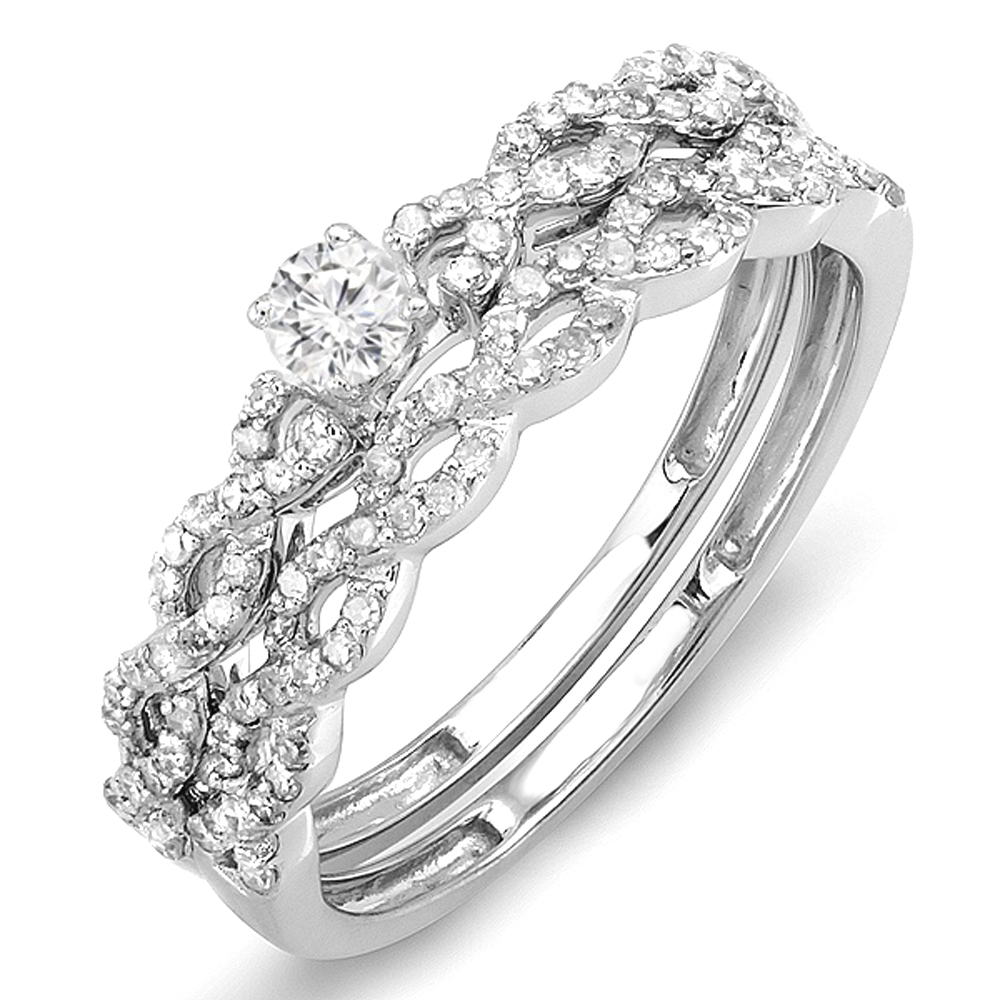 Explore our white gold assortment of white gold rings, earrings, necklaces, and more:
Got blonde hair? Go for silver. Got black or brown hair? Go for yellow gold. People with white or grey hair can really spruce up their look with some spectacular silver jewelry (especially pieces like earrings, necklaces, and pendants). Some experts believe that people with cool undertones (blue veins) should choose more silver jewelry than gold. On the other hand, for warmer skin tones, gold jewelry can accentuate these undertones.
3. Makeup and jewelry go hand in hand
A good way to assess your jewelry needs is by considering the makeup you intend to put on. Since most people buy makeup accessories based on their skin tones, the same should apply to selecting metals, too. The secret to nailing your jewelry game is ensuring that your makeup and jewelry complement each other to perfection. Make sure you don't end up going overboard with both your jewelry as well as your makeup. At any given point, neither of the two should overpower the other.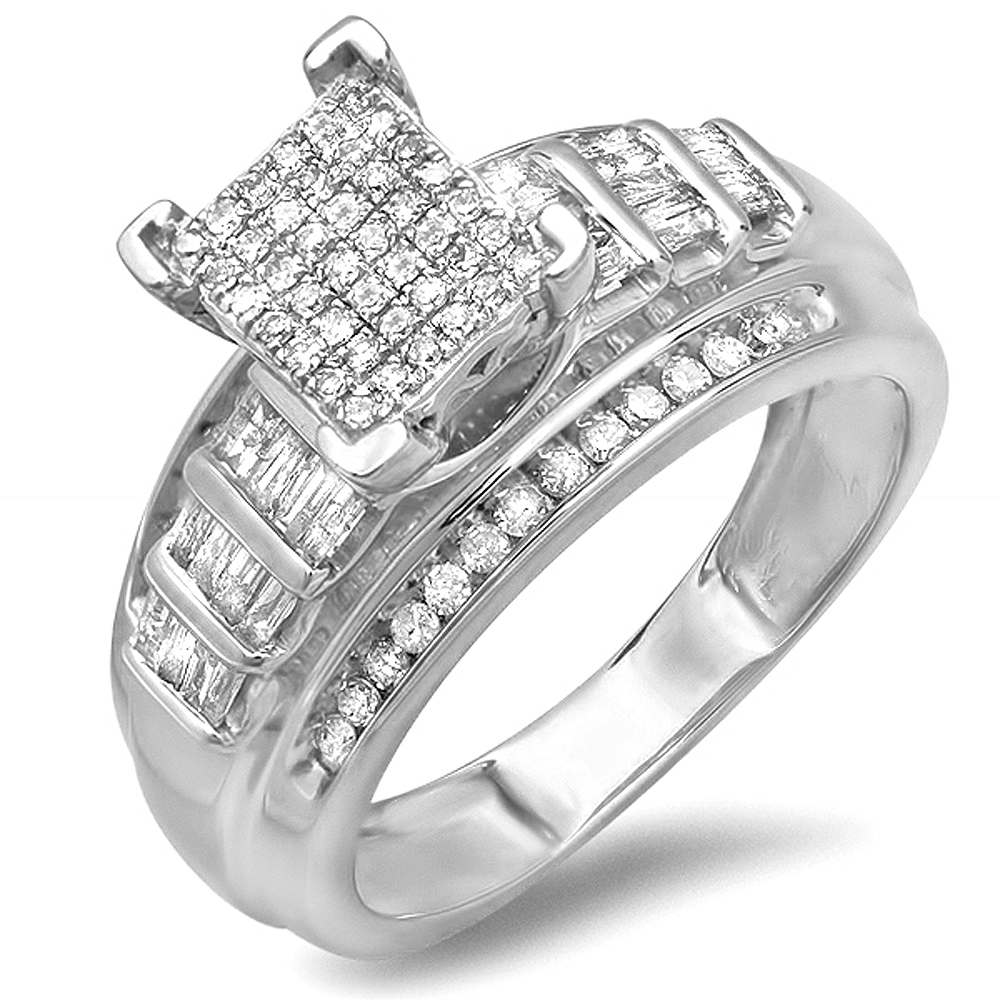 For example, if you want to go all out, pick a statement-making gold jewelry item, and go slightly easy on your makeup. Understated makeup and extravagant jewelry (and vice versa) are a match made in heaven. For everyday wear, you can go the other way around and pick subtler pieces of jewelry to contrast your makeup. Sterling silver jewelry, for instance, goes well with casual clothing as well as bridal attires.
Check out our sterling silver collection here.
4. Your outfit must compliment your jewelry
Perhaps the biggest determinant when it comes to selecting the right jewelry is your outfit. If your outfit contrasts with your jewelry, it will end up being a major blunder. Instead, always ensure that you create a uniform look that oozes class and synergy.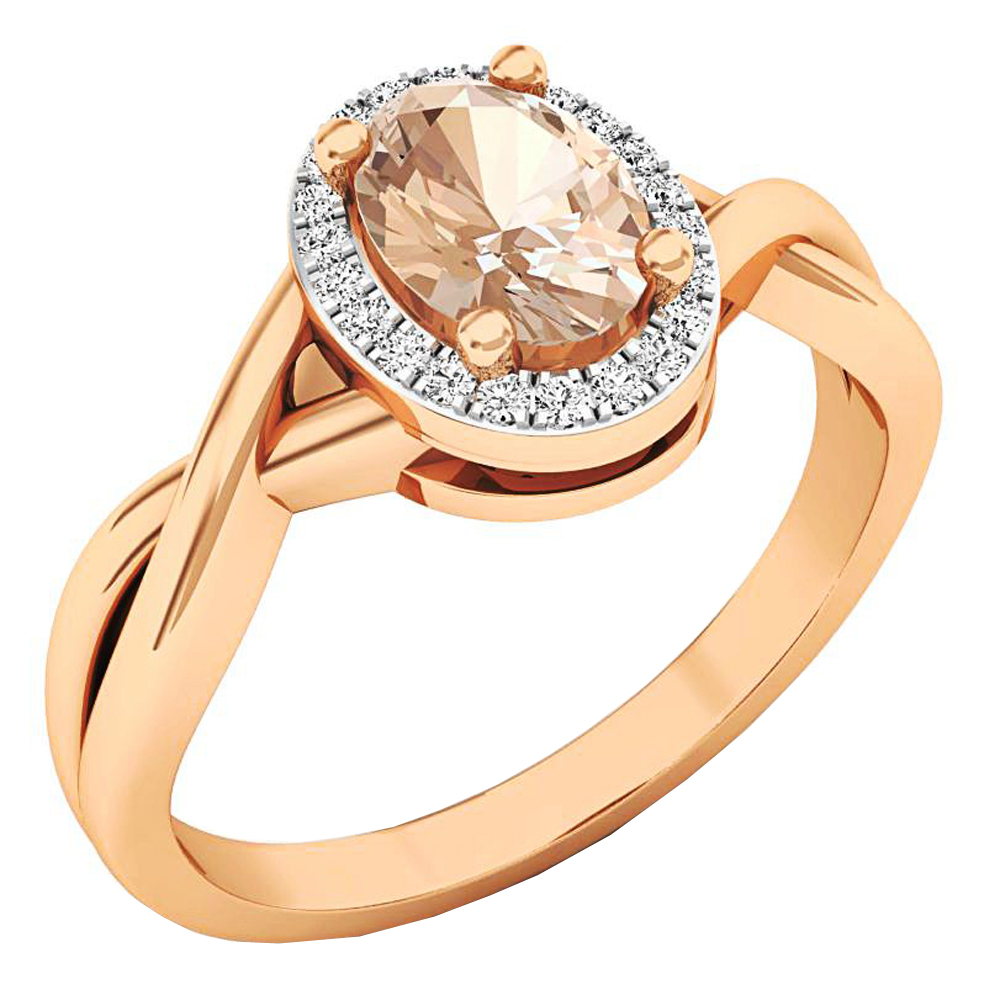 Choose gold jewelry to complement outfits that have rich colors like cranberry, olive green, navy blue, or brown. If you like pastel shades and cooler colors like lavender, pink, or baby blue, match your attire with elegant silver jewelry. When it comes to colors like black or grey, both silver and gold jewelry look great with them. And if you intend to go with a white ensemble, pairing it with gold jewelry is a no-brainer (avoid pairing white clothes and silver jewelry as far as possible). Rose gold earrings, pendants, and bracelets look really classy with white and black clothes.
Discover our selection of rose gold jewelry:
5. Experiment with your jewelry
Experimentation has been the go-to mantra for fashionistas around the globe – that is how new trends come to life. Never be afraid to experiment with your jewelry; who knows, you might just spark a brand-new fashion trend!
In today's online and physical jewelry marketplace, there is no dearth of options in both gold and silver jewelry. Pick jewelry pieces that appeal to you, bring out the best in you, and reflect your true personality and character.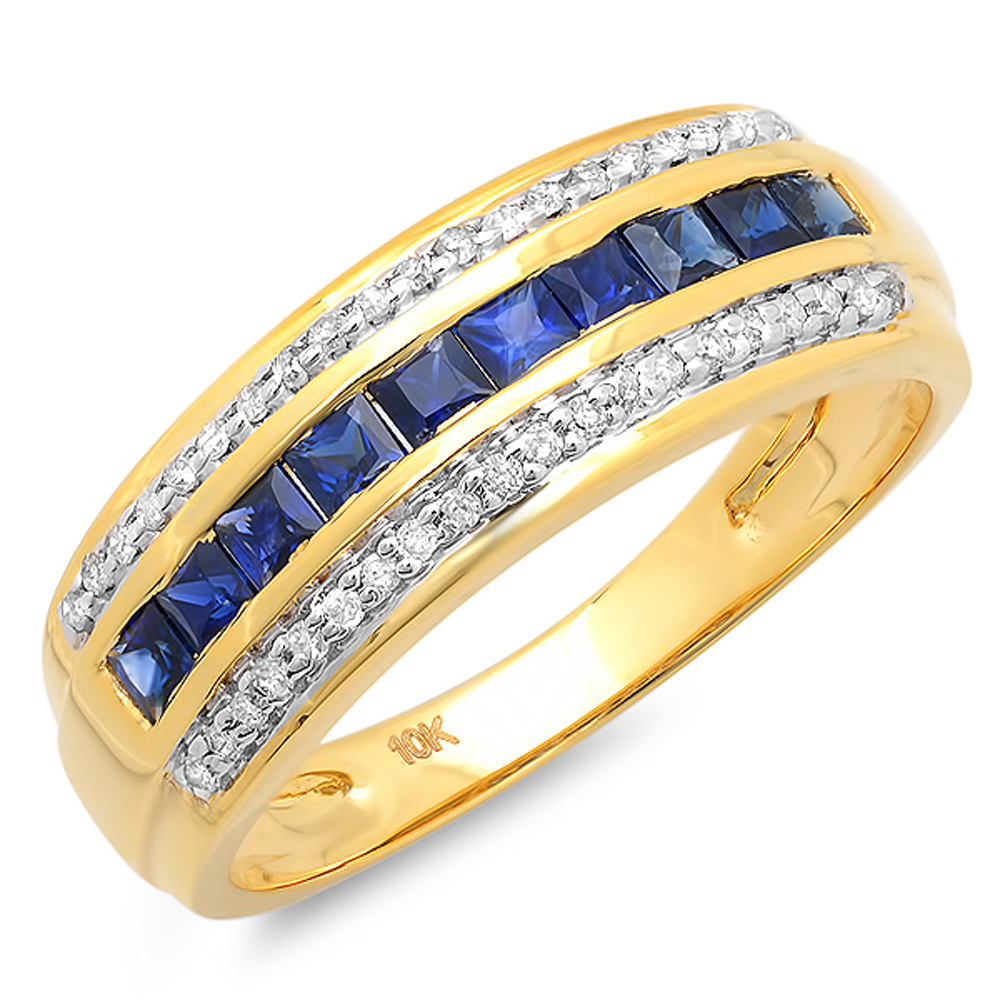 We hope we have answered the most pertinent questions you had about choosing between gold and silver jewelry. Remember, let no one tell you that there are strict "rules" around what you can and can't wear. Such rules are meant to be broken anyway!
Whether you are sporting multiple sterling silver diamond jewelry pieces together as an ensemble, hunting for wedding diamond bands that can complement your exquisite wedding dress, or casually wearing gold and silver jewelry together – you will find it all right here at Dazzling Rock. We offer a wide selection of classy gold, silver, and diamond jewelry for all occasions. This holiday season, let your inner self shine brighter than ever with our collections!