Facemasks have disrupted fashion in a big way. Wearing jewelry is a bit problematic as hoops get caught under the mask, pendants are tangled in the mask straps, and nose studs no longer make sense. Many ladies are feeling their femininity curtailed by face masks. But are there ways to accentuate your femininity and remain safe with a face mask?
Do you want to add a little sparkle to those long Zoom meetings, or want to cheer up a buddy with a nice surprise?  They say diamonds are a girl's best friend. There are few gifts more memorable and lasting than well-crafted beautiful diamond pieces. Here at Dazzling Rock, we have a collection of rings, earrings, necklaces, and brooches that you will love.
Stud earrings
Stud earrings are perfect for wearing face masks because there is nothing to get caught in the mask straps. A pair of diamond stud earrings will add a sparkle to any face mask and make a big statement on your confidence and femininity.  You can also opt for gold studs, or colored stones to compliment your face mask and outfit. Here are a few ideas on stud earrings;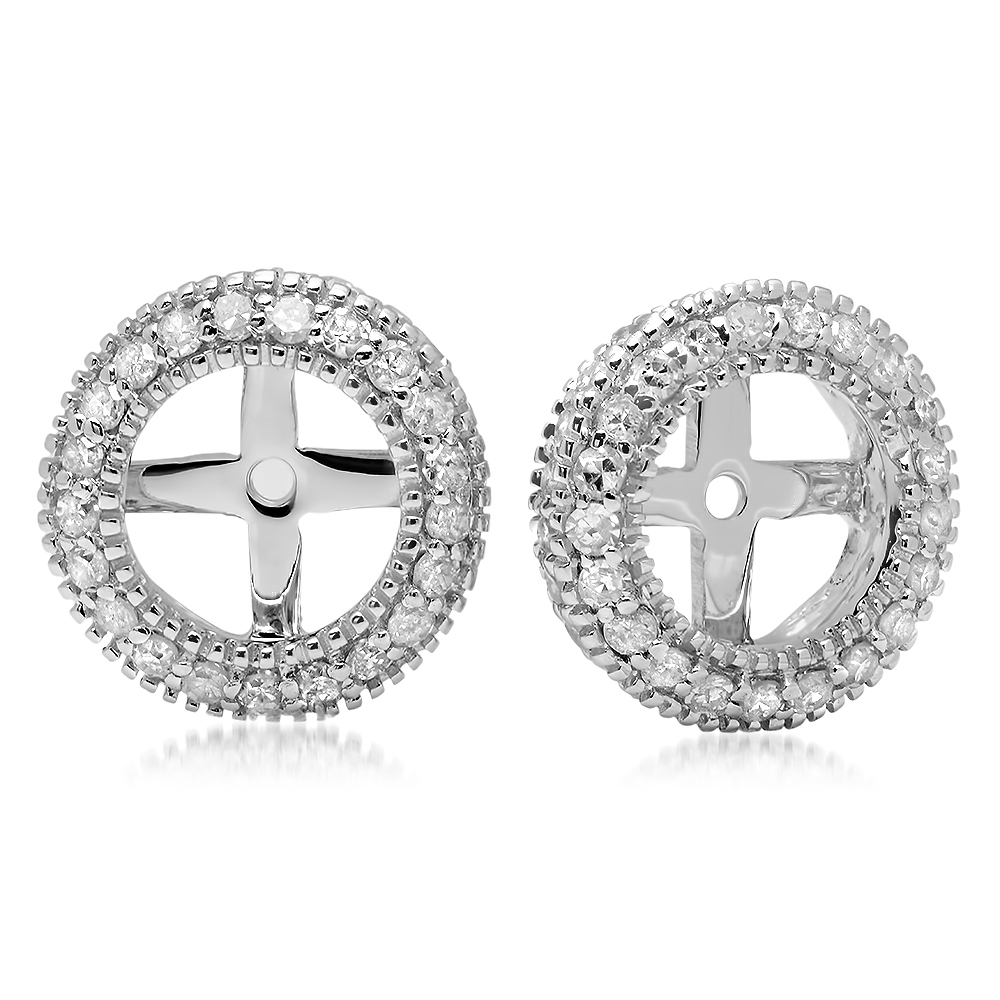 Add sparkle with deep blue gemstone studs paired with a light-colored mask and evening outfit
If you love the minimalist look, go for tiny dot stud earrings (0.50 carats). You can also highlight an upper piercing with colored tiny dot studs to add a pinch of shine over the mask straps
Statement jewelry
You are not limited to studs. You can go for sparkling diamond drops and dangles, hoops, and Huggies to make a bold statement of class. Dazzling Rock has a lovely collection of drops and dangles with sparkling diamonds, emeralds, rubies, and topaz.  They are designed to completely close in the back so that they are not caught up in the mask straps.
Go for flashy hoops and Huggies that are a perfect set-it-and-forget option. They close in a complete circle with nothing left for the mask to catch. You can layer them with studs for a bolder look.
You should avoid earrings that have oversized hoops and those that can't be closed in the back.  Mask straps will also catch on dangly filigree earrings and threader-style earrings with no backings.
Face masks
You can pick your jewels depending on the mask you are wearing. Here are a few examples for our collection to start you off;
Wear a frilled face mask in blue with a pair of sparkling blue gemstone earrings or gold hoop earrings with removable pendants
Wear masks with floral and tropical prints with contrasting gemstone drop and dangle earrings or gold ball bearing earrings.
Pair black and white gingham or velvet masks with gold hoop earrings for a chic combination
Pair colorful Ankara fabric masks with sparkling diamond stud earrings to create a head-turning 'Africa culture comes to Fifth Avenue' design.
Wear a neutral color mask with super light gold ball bearings to add a sparkle. you can also choose a pair of colored gemstone studs for visual focal attention away from the mask
Match your glamorous evening wear with a lace face mask and add sparkle with a diamond solitaire pendant. This look is perfect for a wedding reception or one of those high society gala events. You can opt for a contrasting gemstone pendant if you are in a light-colored outfit.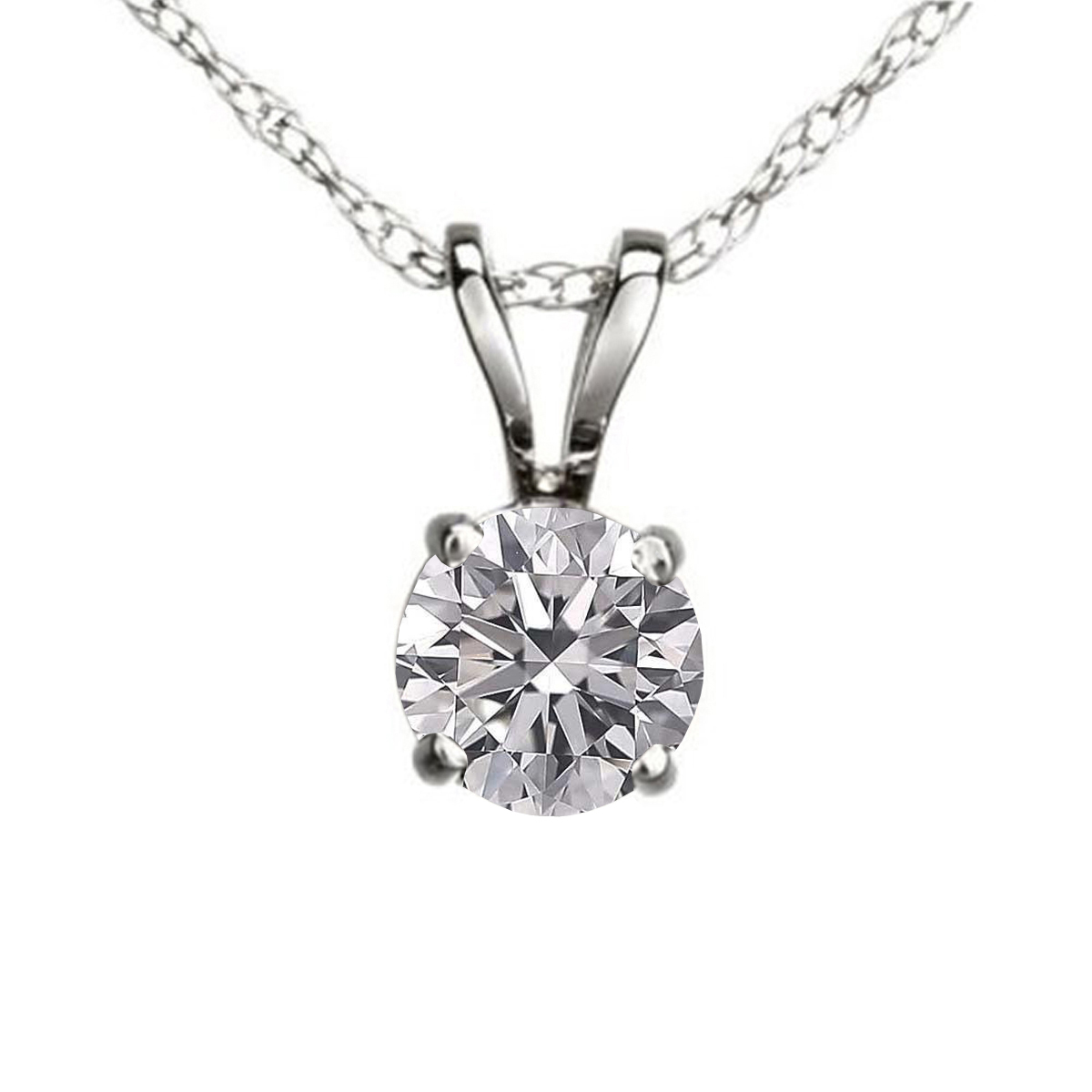 We also have gorgeous matching sets of earrings and necklaces to go with different outfits. There are opulent white gold necklaces with blue diamond pendants, to match with blue diamond stud earrings. You can also opt for topaz or pearl matching sets depending on the occasion and outfit.
Are you in love and looking forward to trying the knot with your soulmate? Nothing can come between love, even COVID, as has been seen in the number of people getting married. We have the perfect solitaire ring for engagement that is perfect to commemorate this once-in-a-lifetime event.
Stay safe
'Can I wear my favorite jewelry and remain safe?' We get this a lot from our customers. it is perfectly safe to wear your jewelry if you are following the hygiene rules as they have been spelled out.  Wash Your Hands! This mantra should stick in your mind.  
Should I wash my hands and jewelry separately? Should I sterilize my beloved ring and keep it away until COVID goes away? These are some questions troubling many people wearing fine jewelry that feels inseparable like engagement and wedding rings.
No. you should not remove your rings to wash your hands. You should wash your hands together with the rings. If you remove the ring to disinfect your hands and then put it back on, you will be putting on a contaminated ring, which invalidates your effort to stay COVID-free.  There is also the risk of misplacing a precious item because it happens.
However, you might want to watch what you are using for disinfecting your hands. This is because harsh detergents and hand sanitizers are harmful to precious stones and metals. They can lose their sparkle. health experts say that ordinary gentle soap is enough to kill off 99.9% of bacteria on your hands.
But the truth is that jewelry especially rings form very good hiding places for bacteria and viruses. How should you clean your jewelry if you do choose to keep wearing it?  If you are in high-risk environments like hospitals or any other service industry where you come across lots of different people, it is better to disinfect your jewelry separately. 
Diamonds and gold can be safely disinfected using household isopropyl alcohol or hydrogen peroxide. But if you feel that your jewelry is too delicate, health experts recommend using antibacterial dish soap and a soft toothbrush. If there are no delicate pieces that are at the risk of breaking, run the jewelry through a sanitizing cycle on the top rack of your dishwasher. This will reach the tiny nooks and crannies in your jewelry where millions of viruses may be lurking.
Here at Dazzling Rock, we are dedicated to keeping our customers looking glamorous whatever the circumstances may be. We are makers of custom high-end jewelry featuring high-quality jewelry pieces made of precious stones and metals.
Would you like to gift a special person with a memorable gift, or lift your spirits with a bit of high-end jewelry?  You are welcome to look at our collection and we will be glad to hear from you.