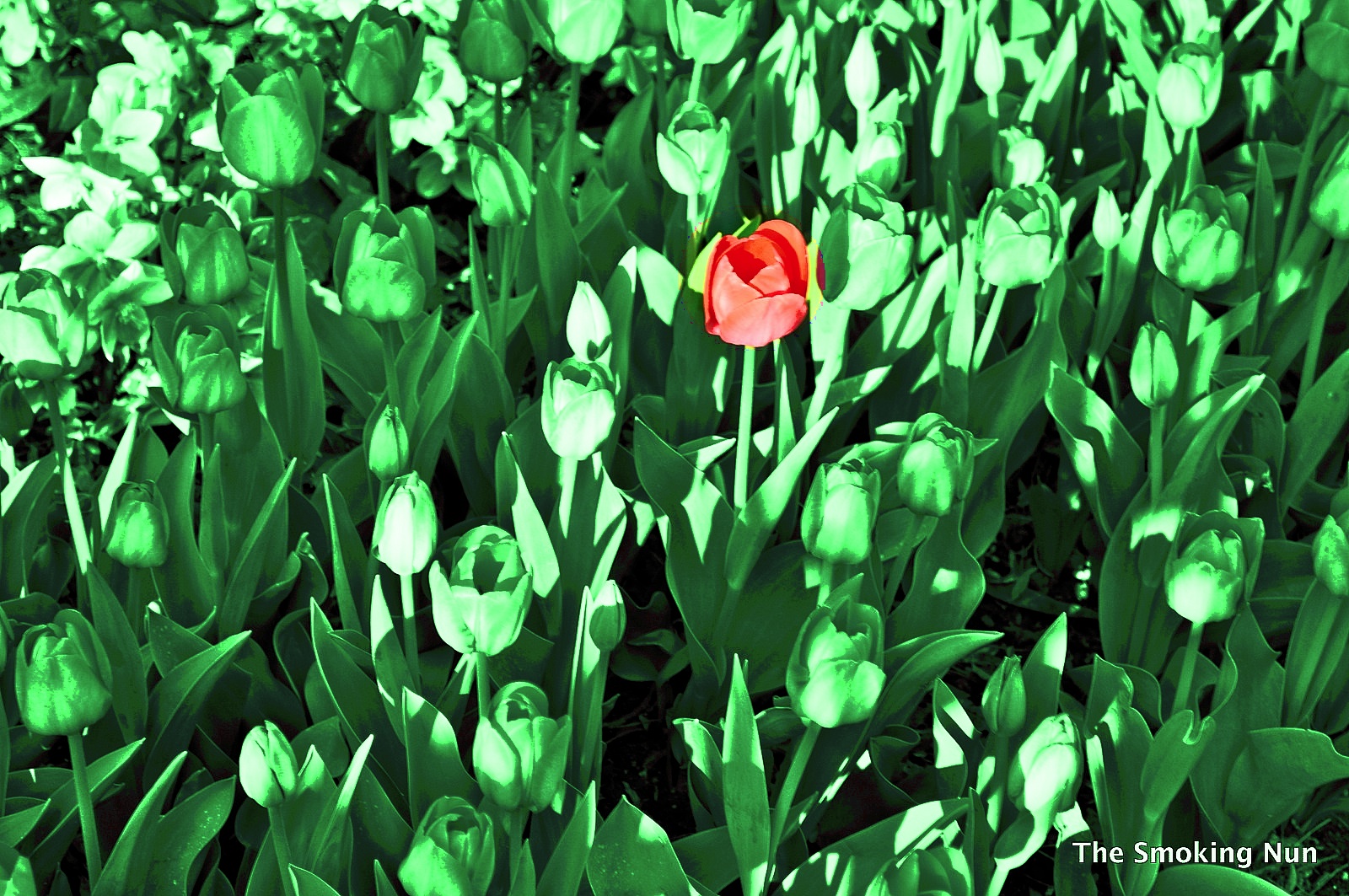 Whenever you buy an outfit, the first things that come to mind pertain to matching your accessories with the same, right? Diamond gemstone earrings provide you with a wonderful opportunity to match the color of your outfit with the color of the gemstone in your earrings. Large earrings compliment party dresses, but if you are looking for a more elegant look, then, you may want to consider classic pearl earring or diamond studs. Historically, gemstone earrings have been amongst the most important pieces of adornment for a woman. They accentuate feminine appeal and decorate her overall appearance to give off an elegant and chic look.
Studs, hoops or drops? Depending on the occasion and the outfit, choose what suits and compliments you the best. Simple studs would go well with cocktail dresses as well as jeans. On the other hand, hoops studded with diamonds add a more defined feminine touch to one's appearance. Likewise, drop earrings studded with pearls, diamonds or semi-precious gemstones add an elegant touch to the overall look of their wearers. There is no dearth of designs available in the market, just enjoy the whole process of looking for those perfect pair of gemstone diamond earrings and choose the one that compliments your look and style to the fullest.
Diamonds v/s. Gemstones
If you have racked your brain and still haven't come up with the right gift idea for that someone special in your life, then a Diamond gemstone earring fits the bill of a uniquely different and precious gifting option to the hilt. Diamonds are the most popular and sought after gems in the world, they bring an instant sparkle to the recipient's eyes. Additionally, colored gemstones are also gaining high ranks on popularity charts and are adding color to the personality of their wearers. While diamonds are full of life and radiate energy, colored gemstones add vigor and vitality to jewels they are embedded in. What will you choose?
Coco Chanel once said, "Jewellery is there to make you look beautiful, not to make you look rich." Therefore, you don't have to go overboard and spend a fortune in buying earrings studded with huge diamonds. If you choose wisely and correctly, then a cheaper colored gemstone earring with the right kind of setting can do the same trick as that of a diamond studded one.
Making a Bold Statement
There is no doubt that diamonds are forever but they do not steal the show from you, They have a magical way to light up your inner beauty, thus making you look more gorgeous than before. In a recent award function, Hollywood diva Sharon Stone made a statement with her diamond earrings while the Best Actress Award winner Helen Hunt paired a three carat diamond stud earring with her pale blue strapless gown. Emma Stone and Anne Hathaway also looked stunning with exquisite diamond studs that added volumes their charismatic appearances on the red carpet.
Tips for Choosing the Perfect Gemstone Earrings
Gemstones are a nice budget friendly alternative to diamonds. A lovely pair of gemstone diamond earrings can add color and sparkle to any outfit.
For an semi-formal or casual occasion, if you are wearing a short dress then slender gemstone teardrop earrings will do the trick; but then, if you are planning to wear a long dress for a formal party then a more elaborate and colorful pair of chandelier gemstone earrings will totally complement and add more sparkle to your dress.
If you are looking for the perfect piece of gemstone diamond earrings then you really need to do your homework right. You need to know all about gemstones, purity and clarity of stones, choice of color, the style of setting of the gemstone on the earring, which dress to pair it with, how often would you want to wear it, etc. The answers to all these questions will have an impact on your final decision and help you find the perfect pair of gemstone earrings that you will appreciate for a long time to come.
Style your Settings
You have a ruby or an emerald, and you are looking for the right kind of setting to enhance the beauty of the gemstone. Well, there are many available options to choose from; let's discuss a few of them.
Martini Style SettingHere, the gemstones are set into a v-shape design that resembles a martini glass, and the gemstone in this setting is set close to the ear in such a way that the earrings don't droop. If your gemstones are big, then the Martini style with prong settings will make the embedded gemstones more visible, thus adding to the glamour of the earrings.
Basket Style SettingUnlike the Martini style setting, basket style settings have a flat bottom which do not dig into your ears or stretch your earlobes. This is a more comfortable setting for those who prefer to look elegant and stylish, rather than flamboyant.
Crown Style SettingsThese settings also have a flat bottom, but they have more metal around them, thereby making them solid and heavy.
Gemstones can be mounted on a snap-fit lever back findings, low wall bezel findings, round bezel findings or castelite findings. Choose the findings that will not only enhance the beauty of the gemstone diamond earrings but also keep your gemstones safe and secure.
Choosing the Right Metal for Gemstone Earrings
Once you have chosen the style of setting and color of the gemstone, the big question relates to which metal to mount your gemstone on? Gemstones can be mounted on yellow gold, white gold, rose gold, black gold or platinum. Platinum, a durable metal, is the most expensive amongst all the other metals. Choose the metal that will add more glitz and sparkle to the color of the gemstone. If you want to play it safe, then you may like to opt for white metal like platinum or white gold as any colored stone would go well with the same. Remember, as platinum brings out the color of any gemstone brightly, it is a much-preferred metal of choice. A green emerald will look gorgeous on a rose gold metal. Play around with the style of setting and the metal to create a unique gemstone diamond earring that you would love to flaunt.
P.S. If you thought gemstone diamond earrings are only for women, then you need to think again, men too like to wear earrings, particularly a single stud or a stark white gold stud.
Go ahead, add a new pair of gemstone diamond earrings to your collection and flaunt them at the next do!
Visit here to see our exclusive collection of gemstone diamond earrings