Shopping for an engagement ring online isn't just a trend but also a reality – everyone is doing it. While the pandemic may have created some restrictions, people are still planning and hosting weddings, though under the new norm. Shopping online for your wedding ring is not only convenient but also easier to compare prices. After you have identified your preferred online store where to buy your bridal ring, you want to get the buying tips up your sleeves so as to make an informed choice and ensure you get what exactly you want. Because shopping for wedding rings isn't like doing grocery shopping online, you may want to consider these tips.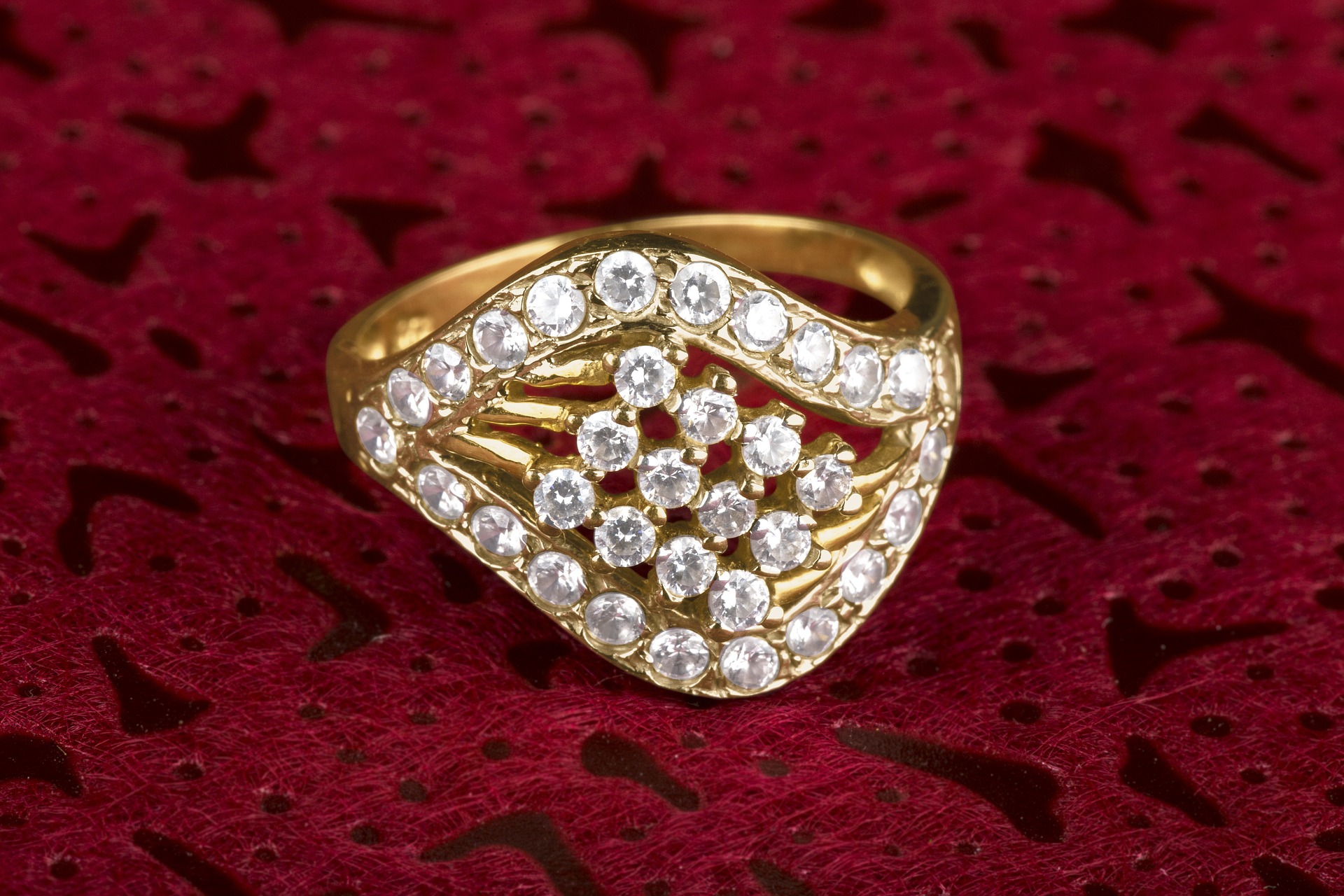 1. Budget comes first
An engagement ring is among the items that can take a big chunk of your wedding budget. While you want to spend enough to show your lady you care and value her, your spending should be within budget. The diamonds will vary in prices based on things like the 4Cs – color, cut, clarity, and carat. Don't go overboard with the budget, but ensure the kind of ring you get symbolizes the love you got for her. Don't bring unnecessary financial stress to your wedding because the preparation for the event is by itself pretty stressful. How much you spend on a ring can have a big impact on your financial life during and soon after the wedding. If you're struggling with your credit card debt, it doesn't make sense to get a ring that is thousands of dollars.
Also, when looking at your budget, remember that the tradition is still in place. A diamond ring is not only fashionable but also a trend. It sends a strong message and expression of love to your woman. It's a symbol that you can save and sacrifice a little bit for her. If you can honestly converse with her and you agree to skin diamonds, that would be fine, otherwise, the tradition is diamond rings and you have to be prepared for that. Establish your budget for the bridal ring and stick to it. Refrain from using credit cards to stretch your budget. That ring is only one of the many expenses that will come your way when you are tying knots. And a wedding isn't an event you want to allow yourself to get into more debt. It can backfire the moment you get home and begin your life. 
2. Figure out the right style
You want to find out the taste of your girlfriend so that you know what style impresses her. Do some detective work here– you can start by buying simple gifts so that you learn about her taste and preferences. If time isn't allowing, you can go ahead to ask her girlfriends to offer you guidance, if you trust them. You may also ask some questions about buying engagement rings for your lady the next time you pop into a jewelry display or shop at the mall.
Although no two diamonds can be the same, you can narrow your choices by finding out what shape of a diamond ring to buy and what style. Will she feel better if she had a multi-stone ring like the three stone diamond rings or she would be excited with solitaire or one stone ring? Does she like princess, pear, round, or emerald diamonds? Understanding the right style your woman loves goes a long way in enhancing the wedding experience.  
3. Diamond size – carat weight
Although size matters, it may not be as much as you may think when buying engagement rings. You can have a brilliantly-looking smaller diamond with a high-grade cut, clarity, and color than a larger duller stone. The 4Cs are going to determine the price of the ring. If you have already established your budget, you can determine the carat weight and diamond size you want.
A big hindrance to buying custom engagement rings online is the ring size. You may not be able to determine the appropriate size for the right if you can't physically see and feel it. However, today there are kits that online stores offer to help find the appropriate size of the wedding ring. There are also apps that can help you get the size, so your job to ensure that your lady cooperates without spoiling the surprise. 
4. Seek a custom design 
If your lady has something specific in her mind, you may want to have the piece of ring customized. Also, if you want to bring in some personal touch to her ring, you can customize it. You may also have a virtual conversation with the jewelry store attendant or representative to talk about the design features. During the conversation, you can ask questions regarding the 4Cs and what they mean. Ask for suggestions on how you can get the best stone and design for your budget. Let the jeweler know about your lifestyle or that of your lady so that they determine whether the design you are seeking will work for you. Is your everyday life rough on jewelry whether your job or lifestyle? What is your personal style – is it edgy, classic, or feminine?
When your right is complete, ensure you virtually see it before it's shipped to you. During the first consultation, you will be able to see the loose diamond and the settings separately. So, after the custom-making process, ensure you have a look at the ring. You can have a video consultation via platforms like FaceTime or Zoom and ensure you see the right from different angles. The right should sparkle and shine even through the screen.
These tips will help you not only find the right engagement ring but also diamond stud earrings for your lady to help spruce up the wedding experience. Make sure that you have all the details regarding the style and design features as well as your budget so that you can discuss the options with the jeweler. Also, ask as many questions as you can and do your homework and research online. There is a lot of information you can find online that can help you. Look for credible sources of information when seeking custom diamond jewelry online.