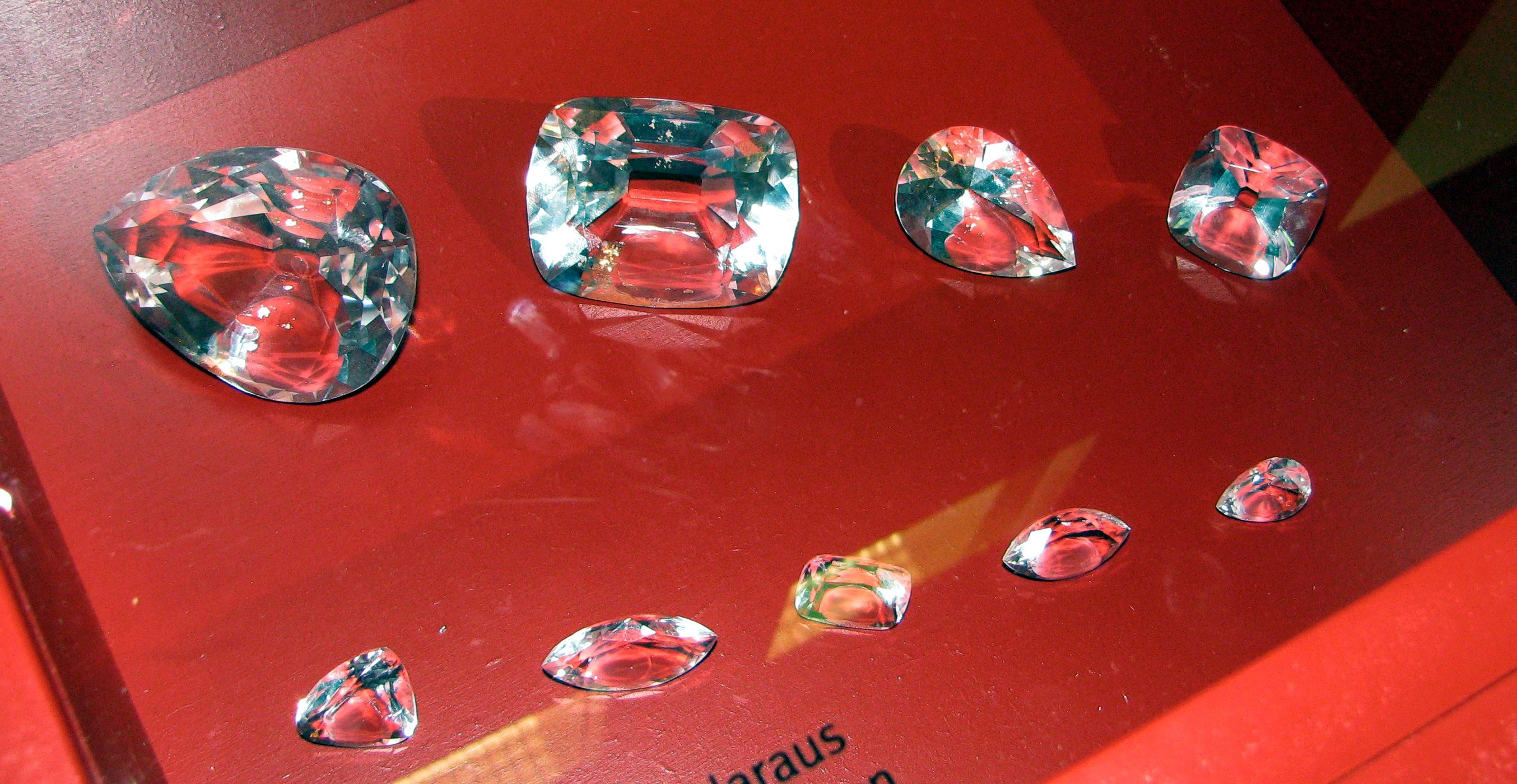 So, your wedding anniversary is just a fortnight away, and instead of being upbeat about it, you are slightly nervous, with the anxiety going a level higher every day.
Maybe it's due to the fact that you have to make your mind up regarding the unique diamond ring you want to give your wife. You have tried really hard so far, but you just can't seem to pick from the various anniversary rings on offer.
If you are seriously stuck in such a dilemma, let this blog help you out. Here are some of the best diamond cuts that make for amazing anniversary rings that are bound to make any wife in the world happy!
Round Brilliant Cut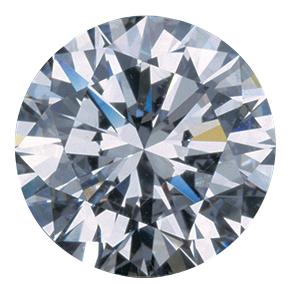 There's no diamond cut that is as popular as the round brilliant cut, which has been used for centuries and would continue to be used for the years to come. Diamond rings made from this cut are extra special, as the cut refracts a great amount of light. This ensures that the ring shines spectacularly, and this cut is recommended for people who want a classic anniversary ring.
Cushion Cut
Almost as timeless as the round brilliant cut, the cushion cut is exceptionally beautiful due to its clarity and its impeccable brilliance. This cut was extremely popular during the 19th Century and the first quarter of the 20th Century. Even though its popularity waned in the following years, it has once again become a much-treasured diamond cut in recent years.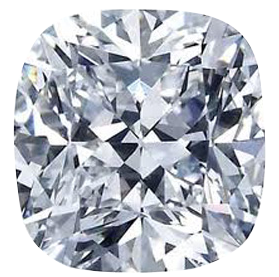 The brilliance of this cut is largely due to the fact that cushion cut diamonds rounded corners. But due to fewer facets compared to round brilliant cut diamonds, cushion cut diamonds rarely maintain the perfect white color that is typically associated with diamonds. Available in rectangular and square shapes, cushion cut is best suited for colored diamonds.
Oval Cut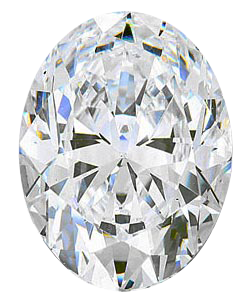 As the name suggests, oval cut diamonds have an oval shape, and even though they have existed for a long time, their use as anniversary rings is a pretty recent trend. It was in 2010 that oval cut diamonds became a popular choice for anniversary and engagement rings when an oval cut diamond was the engagement ring for the engagement between Kate Middleton and Prince William. While oval cuts look gorgeous, a major reason for their popularity is their illusory nature. Thanks to the oval shape, it often seems that oval cut diamonds are much larger than what they really are.
Princess Cut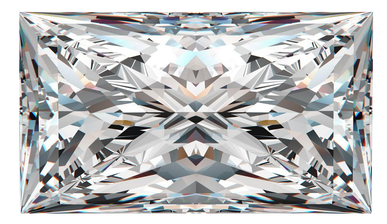 As far as popularity is concerned, princess cut diamonds are second only to round brilliant cut diamonds. Out of all the major diamond cuts, princess cuts is probably the most recent, having appeared in the latter half of the 20th Century. Even though princess cut diamonds are somewhat similar to oval cut diamonds in terms of their appearance, they are much more inexpensive as less labor is required to give shape to the diamond.
Marquis Cut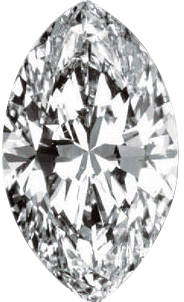 The marquis cut is one of the oldest diamond cuts. It originated in France in the early 18th Century and has a unique appearance, which results in fingers and hands appearing more slender than they actually are. Even though Marquis cut diamonds are quite popular, a lot of people pick one of the other cuts as marquis cut diamonds are more prone to damage than other cuts. Unless end caps or prongs are used for protection, marquis cut diamonds might break, thanks to their finely tapered ends.
Pear Shaped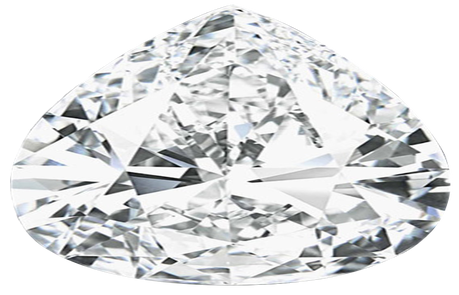 Pear shaped diamonds are a combination of two of the most popular diamond cuts; Marquis and round brilliant. Creating pear-shaped diamonds is an extremely laborious job as they require great attention to detail when it comes to the symmetry. When done right, pear-shaped diamonds resemble a teardrop, and this adds to the soft and tender look of the diamonds. Pear-shaped diamonds also make fingers and hands more slender, similar to marquis cut diamonds.
Anniversaries are important occasions, and you should ensure that you give your wife a diamond of her dreams. Get in touch with Dazzling Rock right away if you want the finest diamond anniversary rings made. Choose any cut of diamond you want, and in a few days time, you would have a marvelous diamond that would definitely dazzle your beloved wife on your anniversary.