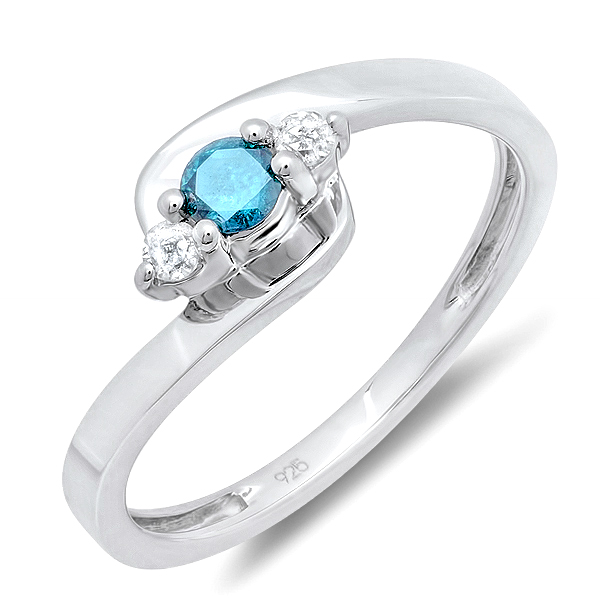 Wedding anniversary unveils a new chapter in your happy married life and serves to further cement the ageless bond of love between you and your partner. Dazzling Rock wishes to be a proud participant in your moment of bliss by offering the most awesome deals and exciting offers on an alluring range of exquisite diamond anniversary rings.
There is a ring for everyone. If you are an individualist who wishes to uphold the modern values by opting for a minimalist design or a traditionalist with classic taste who profusely displays it through filigreed rings and exquisitely cut diamond, you can land on your choicest ring effortlessly.  The online store uses only diamonds certified by top international accreditation agencies to steer clear of any spurious or impure gems. No compromise on the quality, carat, cut or clarity of the diamond is entertained as consumer satisfaction sits top on the list of priorities for the company. The compelling, chic and alluring designs rich with sparkling metals allow you to make a bold statement of your fashion statement and eclectic tastes.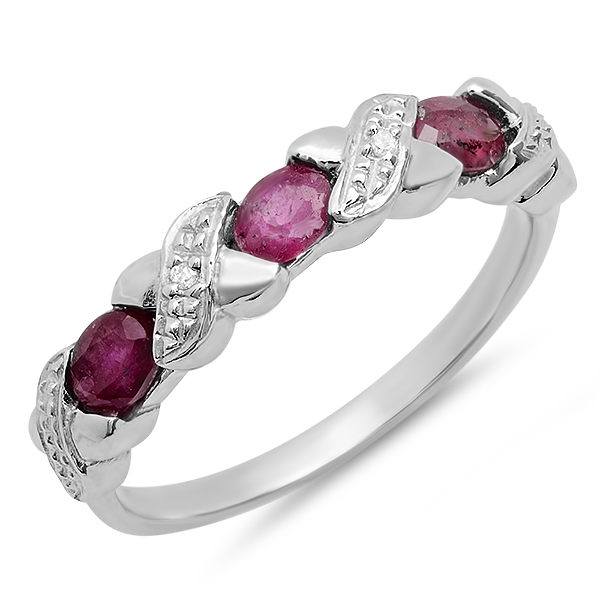 DazzlingRock is the mainstream retailer and wholesaler of diamond jewellery. The online store has simplified the process of selecting anniversary rings. The online platform has put on display the widest range of diamond anniversary rings to appeal to the classic, contemporary and eclectic tastes of the buyers. Choosing the best ring for your loved ones is no longer a complicated task. Filigreed rings with exquisitely designed diamonds studded at the center glows with a celestial gleam that will earn you overnight fame. The new found glamour will make others swoon over your choice. Be prepared to have the spotlight turned on to you on every occasion with compelling designs at the lowest prices. Avail exciting discounts and mind boggling offers on every purchase.
Diamond anniversary rings are shipped within three business days of placing the order. The store has a 30 days, no question asked return policy wherein the product is accepted back in its original condition without levying any restocking price on the customer. A 10% restocking fee will be applied for items returned after 30 days of purchase. The orders are shipped to 210 international destinations through FedEx for a nominal fee of $60. Sit back and have the high value package delivered direct to your doorstep within the specified delivery time.  Every customer is provided with a tracking number at the time of checkout which is an iron clad guarantee that the packages will be delivered with certainty.  Products will be shipped to US customers via United States Postal Service free of cost.
Please find more information to https://www.dazzlingrock.com/