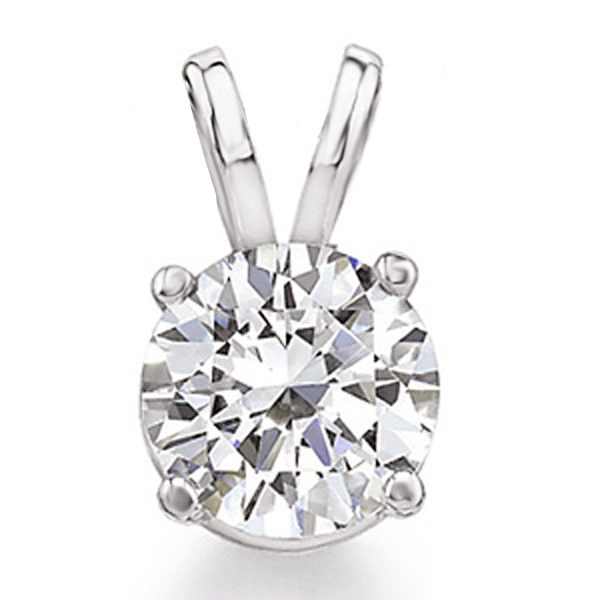 An exquisite diamond necklace has all the trappings to reflect your upscale lifestyle and sophisticated choice. A voguish necklace can glamorize your personality and dazzle others into your enamoring charm.
Diamond Solitaire Pendants
Diamond pendant with a celestial stone dangling from the filigreed chain has its own distinctive aura. Diamond Solitaire Pendants are the most eclectic classic pendants. They come in two popular shapes. Exquisite princess cut and round shaped diamonds perfectly complement beautiful stud earrings pair in style and brilliance.
You can procure pendants in the conventional shapes or go for more innovative and fancy styles that are inspired from a mélange of elements. Apart from the classical looks, the diamond pendants are available in assorted forms ranging from floral, heart, and spiritual to geometrical designs. You can choose any of the designs to create personalized gifts that complement an event well.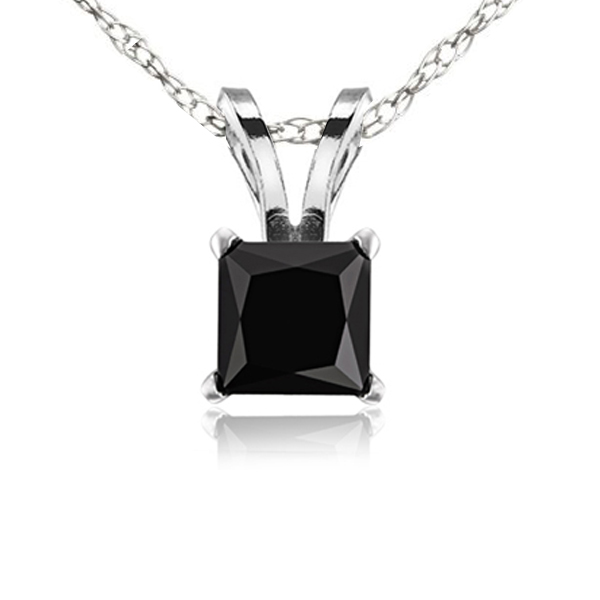 Assess your budget
You can foray into the world of endless diamond pendant styles by first estimating your budget. The rising prices of precious metals have constrained pendant lovers to rethink their buying strategy. The diamond industry has initially given prominence to 2 month salary guideline. This concept has lost its shine in the present scenario. Online stores have allowed comparison of price tags of certified diamonds from the comfort of your home to arrive at the pendant that perfectly reflects your style, taste and income.
The number of choices which one can afford within his budget has expanded unprecedentedly owing to the massive surge in online stores that offer exciting offers and stunning discounts on each deal. You can narrow down your choices by directing your attention to the 4 determinant Cs i.e. color, cut, clarity and carat size of the diamond. If these considerations will feature prominently on the list of your priorities, you will always secure the best value for the investment.
You can also get in touch with the diamond experts of online store over phone or through email to seek their expert opinion to get the best deal on diamonds that sit perfectly well on your expectations. Before finalizing on the diamond, you should ascertain if the diamond is certified by IGI (International Gemological Institute), GIA (Gemological Institute of America) or AGSL (American Gemological Society Laboratories).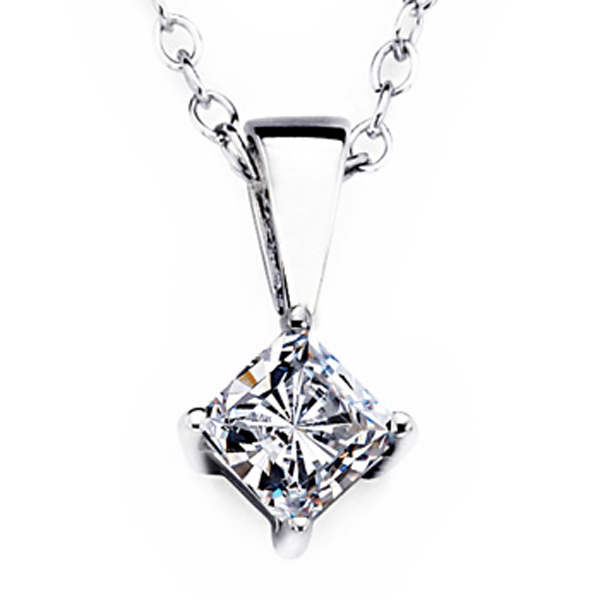 The clarity of the diamond can be gauged on the quality threshold of internally flawless to inclusion of certain impurities which are visible under 10 x magnifications. You should not settle for a diamond which has embedded impurities beyond these accepted levels. The color of the diamond can vary from colorless to nearly colorless. Yellow to light yellow diamonds should be shunned.
The aforesaid can be used as guideline to arrive at the best Diamond Solitaire Pendants which can enhance your social quotient and take your prestige as well as glamour to the next level.