When it comes to cheap promise rings, there are a lot of cheap options out there but you don't want to go too cheap when it comes to something as meaningful and special as a promise ring. A cheap piece of jewelry can be great for everyday wear, but if you are looking for something truly special then investing in quality is essential. Diamond promise rings are the perfect way to add a touch of sparkle and luxury, providing your partner with an extravagance that they'll never forget.
Of course, you don't need to break the bank to get something special. There are plenty of cheap diamond promise rings out there too! A simple solitaire set in gold is an elegant and timeless choice, while a cluster setting can create an eye-catching look that won't burn through your budget.
If you're shopping for a promise ring for your girlfriend then there are plenty of other options too. A birthstone promise ring is a great way to include her favorite stone into the design, while a halo setting around the gemstone is both romantic and beautiful. Whatever you choose, she'll be sure to love it!
No matter what type of promise ring you're looking for, don't forget to make sure it fits your budget and appeals to your partner's tastes. It's not about being cheap or extravagant – it's about making sure you choose a ring that both of you can be proud to wear. Whether it's a cheap promise ring or a diamond-studded one, as long as it holds true to your commitment, then you can be sure that the ring will always be a beautiful reminder of the promise that you made.
With so many designs and styles available, choosing the perfect promise rings doesn't have to be a difficult task. From dainty, classic designs to modern, stylish pieces – you're sure to find something that suits her taste and personality perfectly!
When selecting a promise ring for your girlfriend, it's important to keep in mind her preferences. While cheap promise rings are perfect if you have limited funds, a diamond promise ring is sure to make her eyes sparkle and signify your commitment in the most luxurious way.
No matter which type of promise ring you choose, both cheap and diamond rings are meaningful gifts that will remain special for many years to come – after all, it's not just about the material value of the ring, but also the depth of your connection with your significant other.
Making a meaningful gesture of commitment like buying her a promise ring can be nerve-racking – it's important to make sure you choose something she loves and that fits her style perfectly. So if you want to surprise her with the perfect promise ring, here are some tips to keep in mind.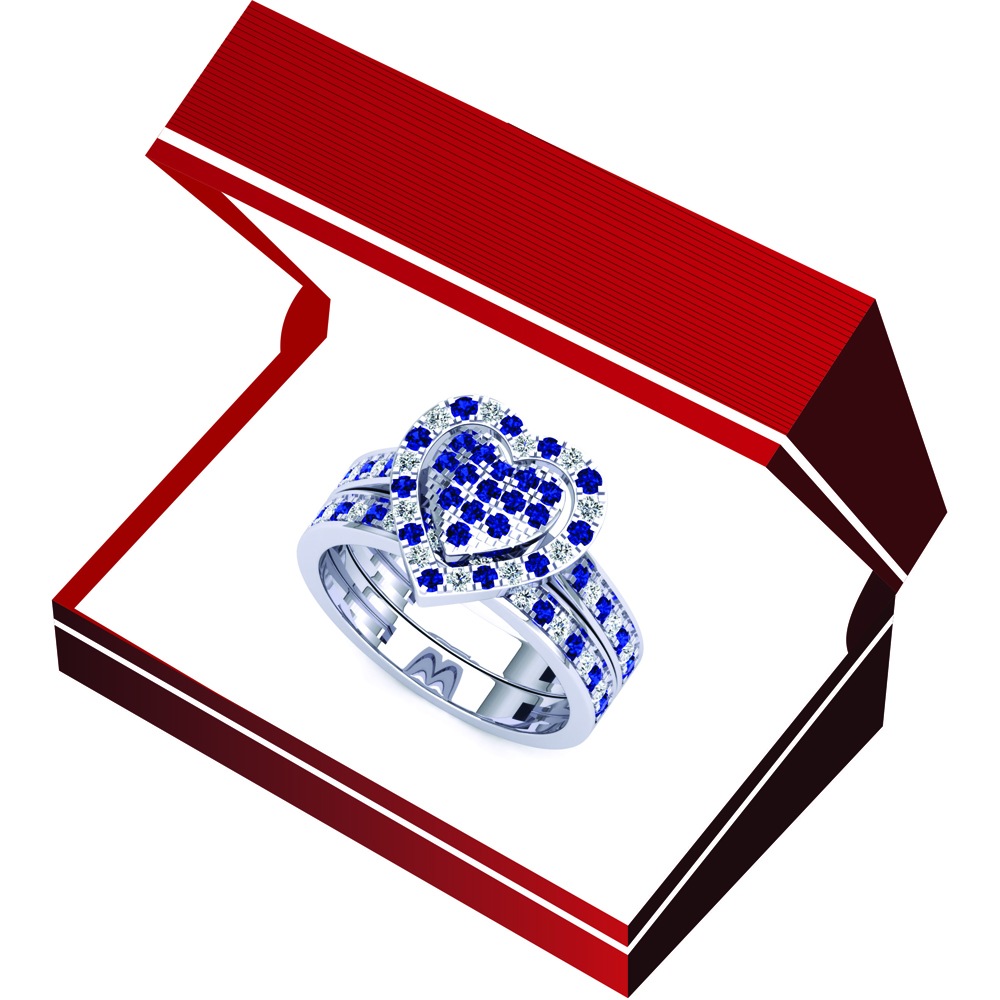 Think about her style and preferences when you're shopping for cheap promise rings or diamond promise rings – is she classic, modern, or eclectic? Does she prefer delicate jewelry or bold statement pieces? Answering these questions will help ensure that the ring you choose fits her personality perfectly.
If you're having trouble deciding which cheap promise rings to choose, consider her birthstone. Whether she has a thing for vibrant rubies or loves the timeless beauty of sapphires, choosing a promise ring around this theme will make the gesture even more special.
Overall, promise rings are an excellent way to make a meaningful statement and show your commitment to one another. Whether you're looking for cheap promise rings or diamond promise rings, there's something out there that will suit every style, taste, and budget. With a little bit of research and thoughtfulness, you can find the perfect promise ring for your girlfriend or boyfriend.
So start searching, pick out something special, and make sure to make a lasting impression with your chosen promise rings! Good luck!
Remember, it's not about spending a lot of money on an expensive ring – it's about making sure you choose a ring that both of you can be proud to wear. That way, every time you look at it, you'll always remember the promise you made to each other.
It doesn't have to be a diamond promise ring – cheap promise rings can look just as good without breaking the bank. If you opt for a cheap option, use it as an opportunity to get creative. Look out for unique designs, or choose unusual materials that fit your personality.
At the end of the day, what matters is that you make a promise to each other and keep it. So go out there and find the perfect ring – your better half is definitely worth it. And if you're looking for a promise ring for your girlfriend, don't forget to add a bit of romance. That should be the icing on top!
No matter what type of ring you choose, remember that it will always be a reminder of the bond and commitment between you two. Even cheap promise rings can still be a powerful symbol of your love and promise. Moreover, diamond promise rings will always be timeless.
Whichever ring you decide on, make sure it's one that you both like and can wear with pride. After all, it's not just a piece of jewelry – it's also a reminder of your vow to stay loyal and committed to each other forever.
We hope this guide has been helpful in helping you find the right type of promise ring for your special bond. Whether it's cheap promise rings or diamond promise rings, pick something that truly reflects your love and commitment. Your partner will definitely appreciate it! Cheers!
Finally, for all you fellows out there who are looking for a promise ring for your girlfriend, don't forget to shop around and compare prices. Who knows? Your cheap promise rings might be the perfect symbol of your love! So don't forget to do your research – after all, a little bit of effort now can lead to the promise of a lifetime together!