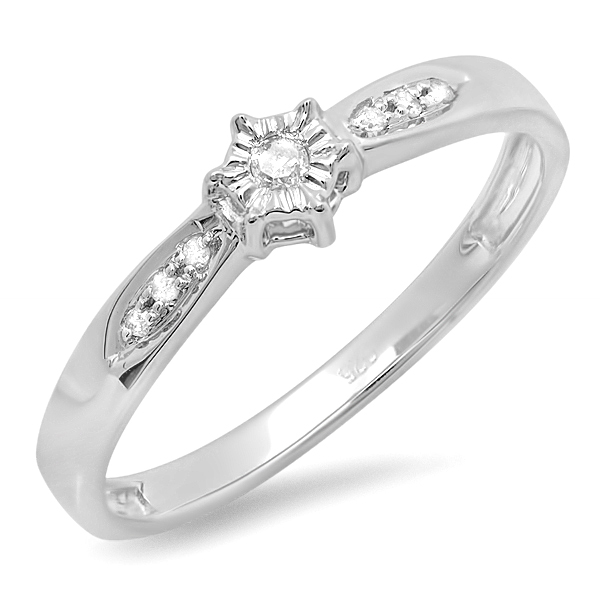 Engagements are precious to everybody who is getting into a new phase of life called commitment. It marks the true courtship period that begins here and ends in the bliss of marriage. Two people start sharing their lives literally after this and that is what embarks a new journey of life that will be very different from what it was before. What makes engagements so special? Let's find out.
The ring
This actually goes without saying because the ring is what an engagement is all about. The two beautiful bands intertwine two people as one and are a sign of undying commitment. The ring ceremony is a special part of engagements and the gorgeous diamond engagement rings speak volumes about how strong and pure the bond of commitment really is.
The ceremony
Everybody has a different kind of ceremony when it comes to engagements. Some people just go by the plain old idea of proposing to their loved one with a ring in a special way and that's it. They don't like to go about with all the expenditure of spending on inviting people for lunches or dinners. While many others make it a big affair with a special place booked for the ring ceremony and offering a good looking gold chain for men or any other ornament as gifts to the groom and bride to be.
The changes
Once you are committed with the rings on your fingers, it is a testimony of both partners wanting to spend the rest of their lives together. It is a very special feeling and it marks the beginning of a new phase in life where every dream will be dreamt together. It is not an easy step to take but once taken, it ensures that both the people are aware of the responsibilities that will come along with this commitment. So it is not just about exchanging beautiful diamond engagement rings but also about exchanging a pledge of responsibility for each other.
Engagements are very special is something that everybody knows whether they take the plunge early or later in life. It brings about a lot of emotional security and if both partners understand each other well, this will culminate in marriage which is even more of a bliss than engagements. More than any kind of gifts like a beautiful gold chain for men or the rings, commitment is a gift of love that remains with both the people forever.