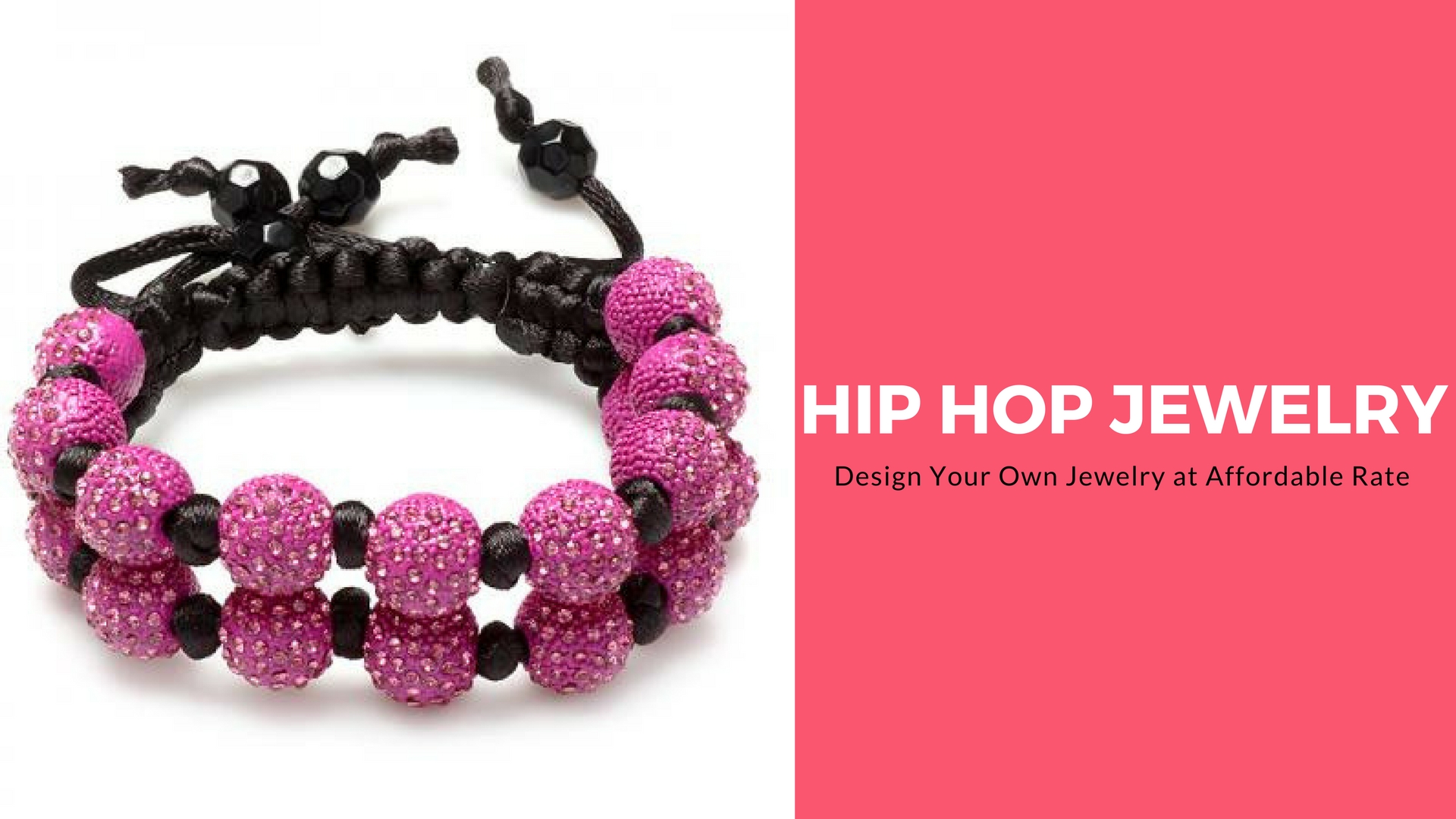 On a wedding day, it's every bride's dream to glow from head to toe. A wedding ring sets include more than an engagement ring and wedding band. You have to select other jewelry pieces including earrings, necklace, bracelet, and rings. For a glamorous wedding if you are searching to purchase wedding set at an affordable rate then dazzlingrock.com is a one-stop shop where you will get everything of your choice.
Hip Hop Jewelry at Dazzling Rock
It's a wholesale hip hop jewelry shop where you can design your own ring, wedding bands, bracelets and more.
Consider the whole mood of your wedding so that the jewelry set enhance the overall look of your gown.
First, you must decide whether you need modern jewelry, vintage jewelry or classic styles. Whatever jewelry you are going to choose must match with your wedding gown. Choose certain pieces that can evoke the look that you want to create on a special day. Jewelry designed by you can narrow down the style of your wedding.
For a glamorous wedding, you can purchase a glittering diamond set from a wholesale hip hop jewelry shop, dazzling rock. Dazzling rock.com provides free shipping and 90 days warranty on their jewelry pieces. They offer a variety of choices for brides.
DazzlingRock.com offers various choices such as diamond, sterling silver, tungsten, gold, gem, stainless steel and jewelry for men. They give you the opportunity to design your ring of your own.
You can purchase matching band set from the wholesale hip hop jewelry shop. Hip hop jewelry is the hottest trend today. They offer you watches, earrings, pendants and bracelets at wholesale price.
Dazzling Rock has the largest selection of the latest trend and style. You can choose your favorite from a broad range of items. Hip hop jewelry sets are available for both men and women.
The jewelry shop will offer you prices at a lowest wholesale price. This will help you to cut down your extra expense on the wedding.
Different patterns of fancy color diamonds will give an extra charm to your face on a special day. They look extremely different from other jewelry pieces. They are unique handcrafted jewelry made from original gold and diamond.
Designer rings, necklace, and bracelets are also available that impress the crowd with its elaborate design and craftsmanship. To create a simply elegant wedding, choose classic wedding pieces.
For an afternoon ceremony on the beach, you can try pearls. The bridal pieces should complement the wedding color theme.
Find out your dream jewelry here – https://www.dazzlingrock.com/collections